From light roast, to our flavourful espresso, we have an array of coffee options suitable for every coffee drinkers taste buds.
We source the best green coffee beans from around the world, roasted locally in small batches to ensure fresh coffee and a consistent taste for our customers.
Interested in sampling our coffee at the office? We will gladly bring one of our state of the art coffee brewers for you to use on your own time, at no cost.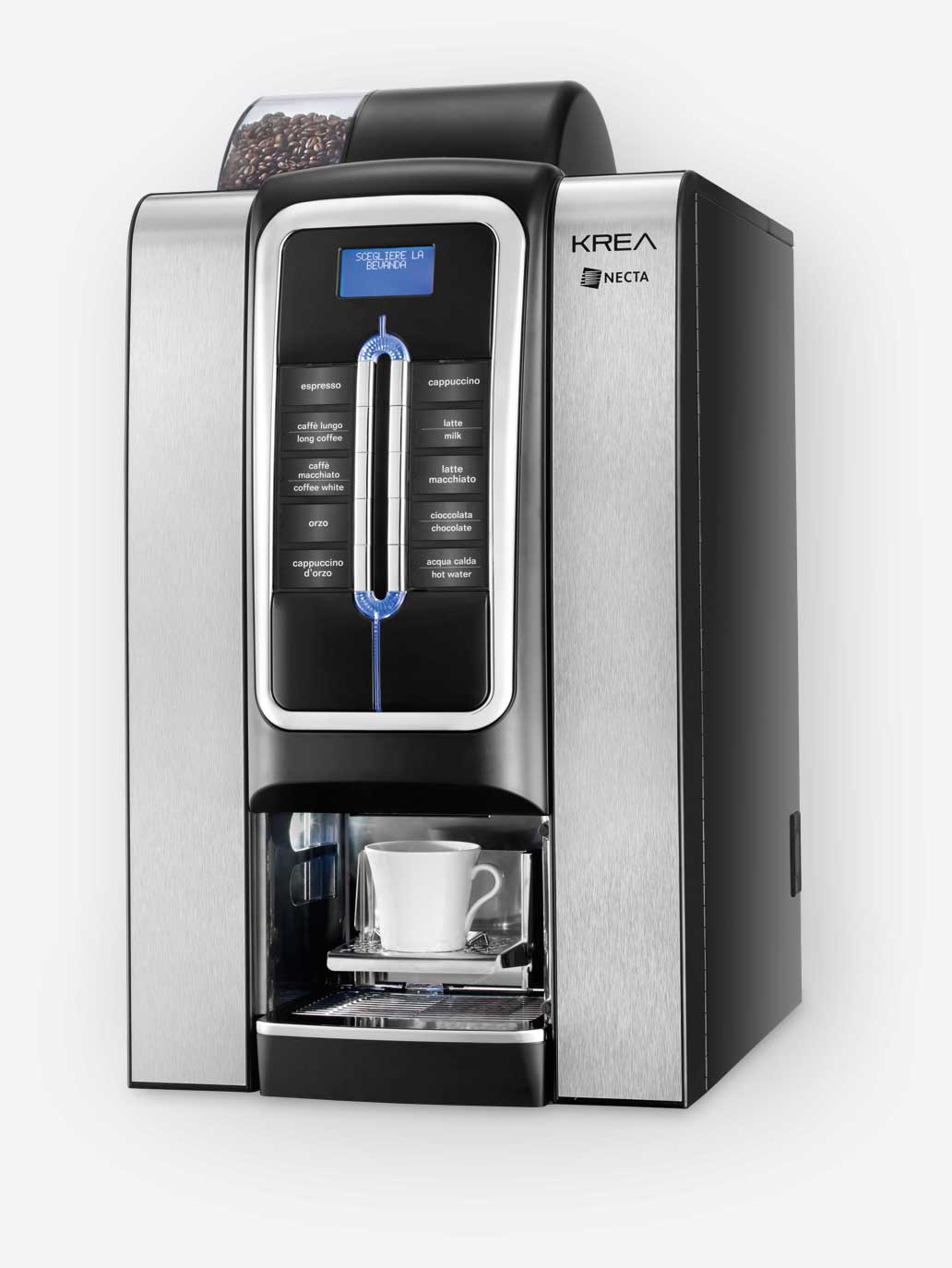 Free consultation on how UPS can best fill your coffee and vending needs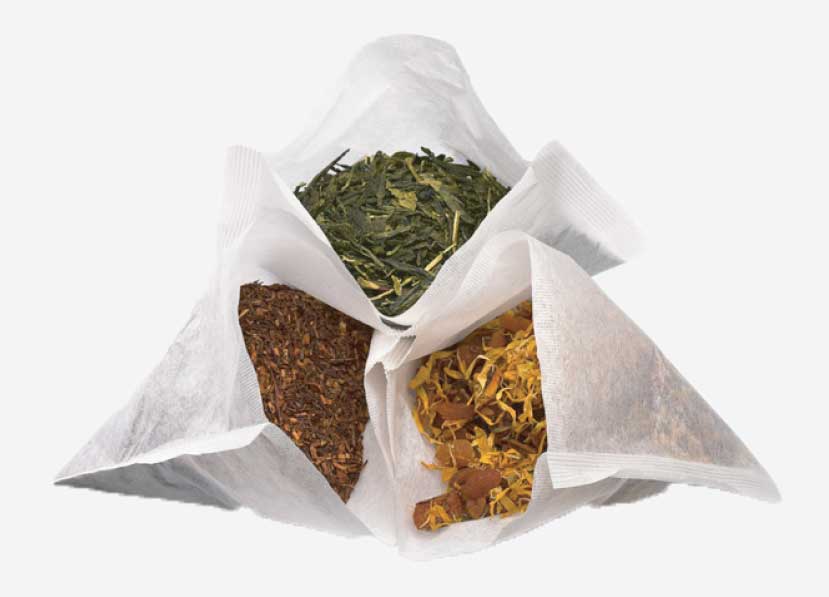 We don't just cater to coffee drinkers! We also offer an assortment of hot beverages including hot chocolate, French vanilla, and an array of teas
get in touch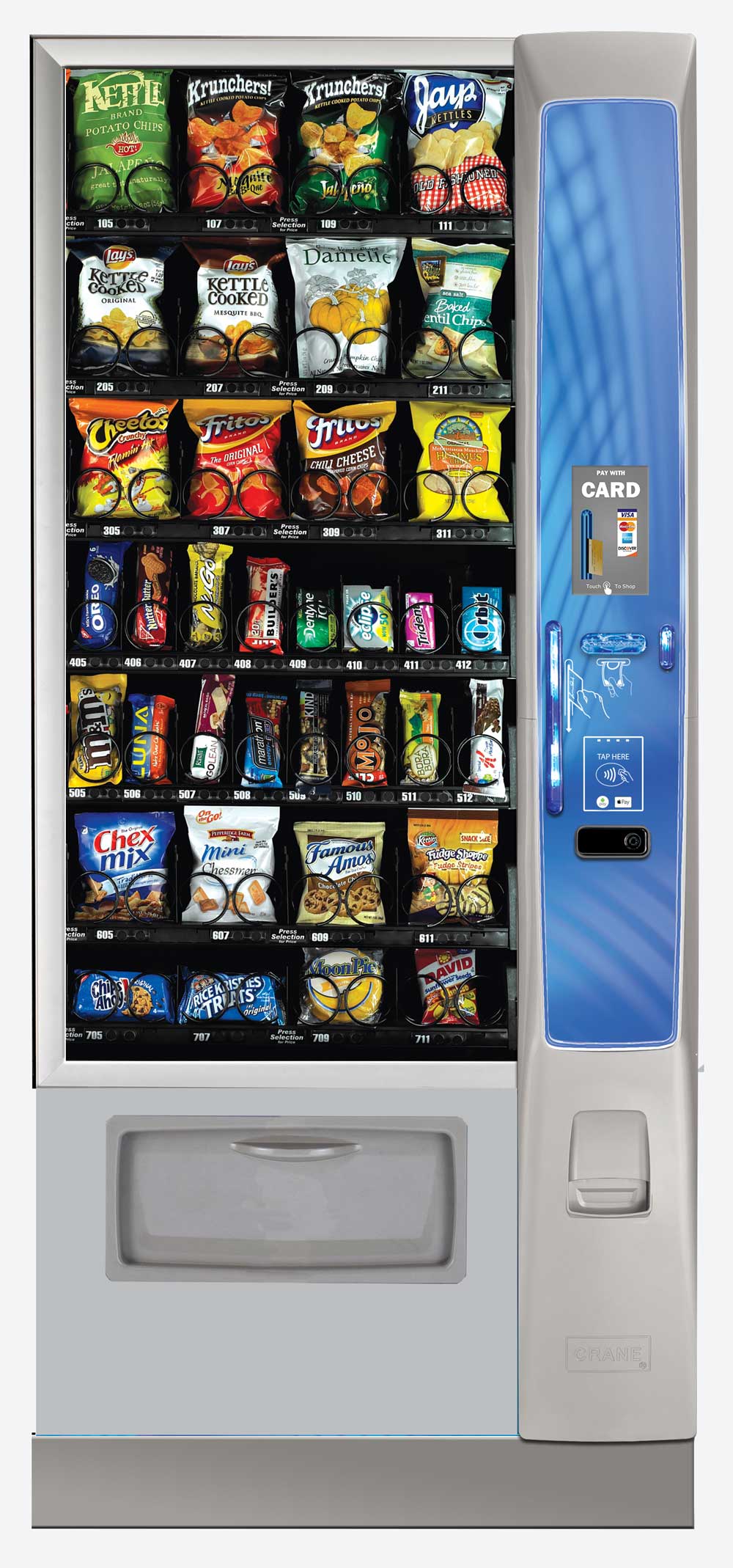 Whether you are looking for cold drinks, snacks, or health conscious snack alternatives, UPS Coffee and Vending has you covered.
GET IN TOUCH