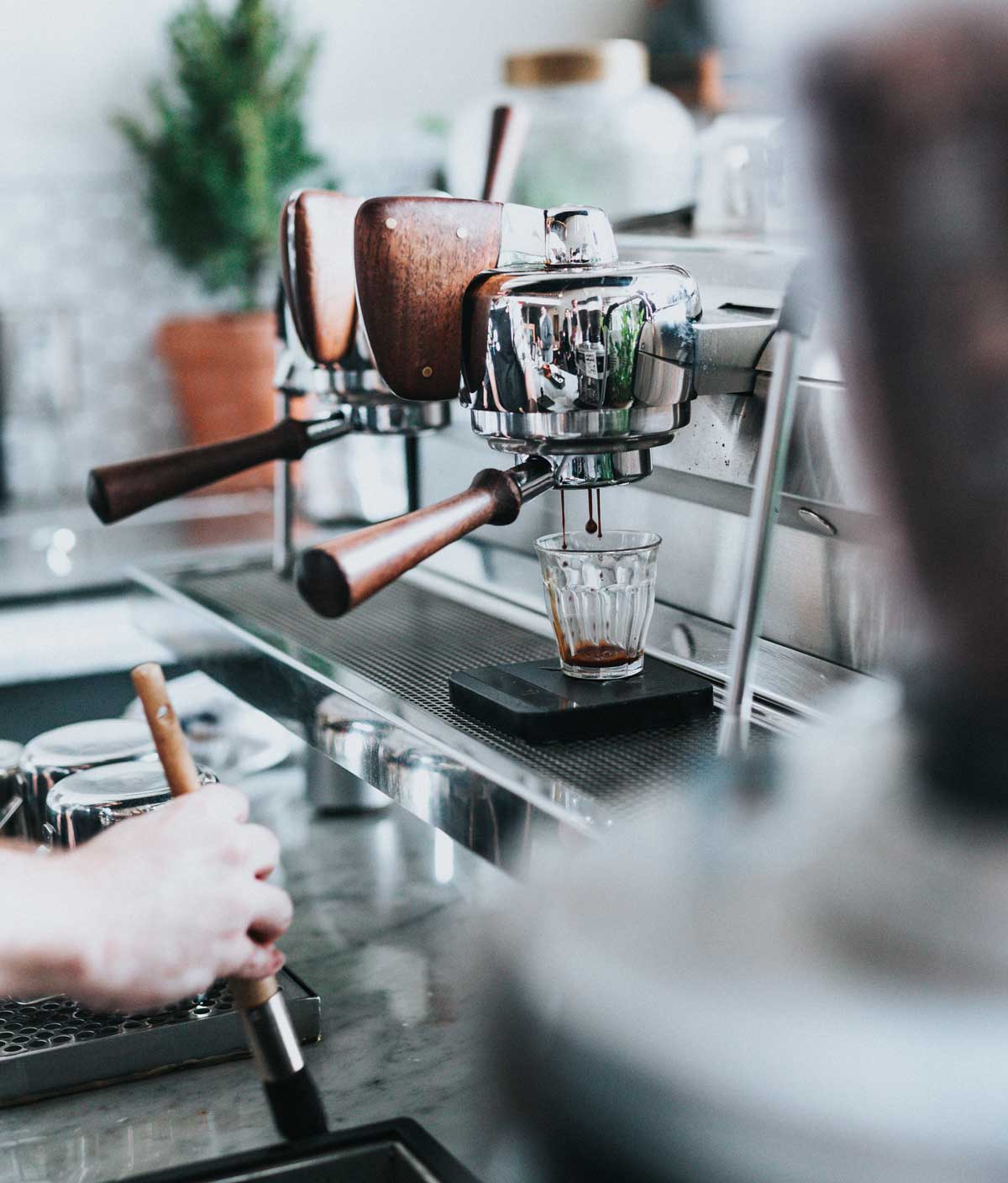 UPS Coffee and Vending Ltd. is a premier coffee and vending company, and has been in business since 1995.
We already know the benefits of having office coffee, but more importantly the human body needs water in order to function optimally. Whether your business is big or small, we have a variety of water coolers best suited to meet your needs. After all, hydration results in a more alert. energized and productive staff.
Why filtered water coolers? 
healthier than tap water, and more cost effective than bottled water
both hygienic and environmentally friendly
low maintenance and self sanitizing
modern style is aesthetically pleasing for any office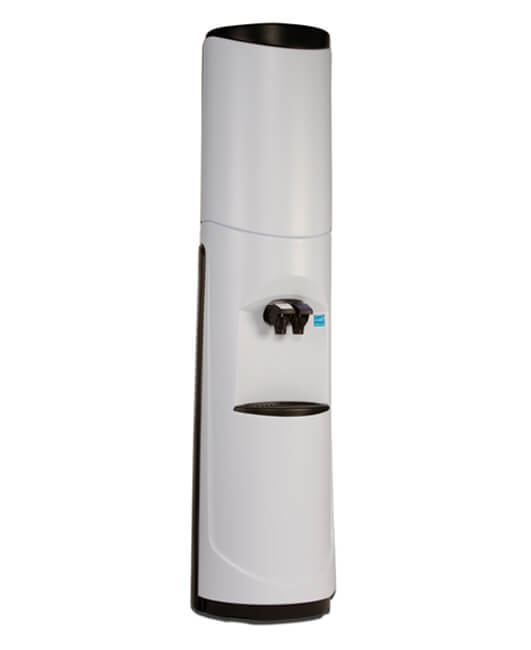 Sleek and modern water cooler that offers flexibility, superior hygiene and easy maintenance
serves both hot and cold water
easily removable front top panel that can hide the bottle for a cleaner look
comes in silver and white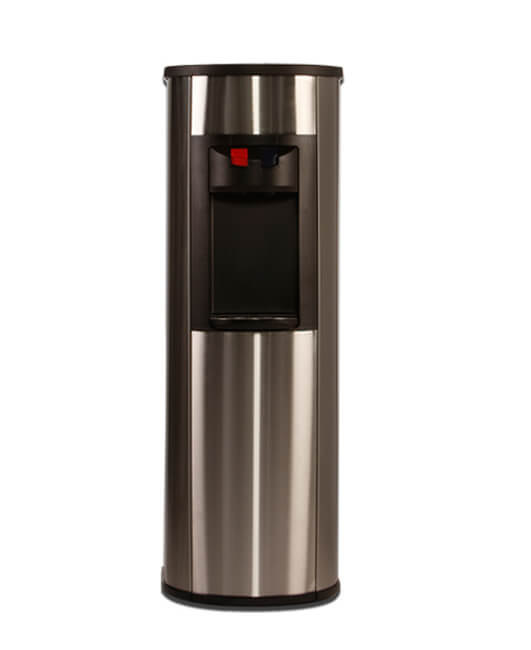 Dispenses hot and cold water with a non-removable stainless steel cold water reservoir
The "D" shape design is ideal for smaller areas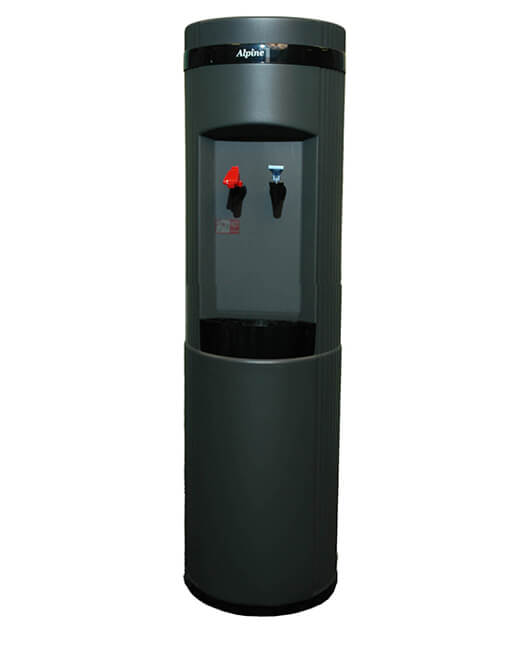 ALPINE POU ELIMINATOR COOLER H/C
Dispenses both hot and cold water
stainless steel reservoir and patented dual floats
Available in white and black